US
Opinion: To end America's maternal mortality crisis, dismantle the racism that fuels it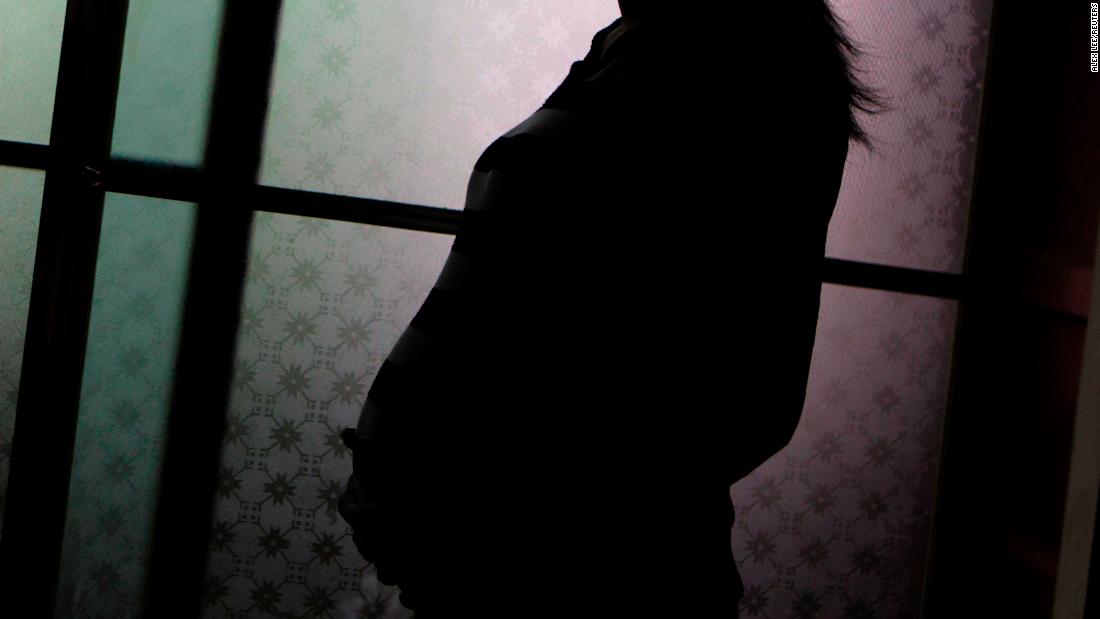 To achieve birth equity and justice — the idea that all who give birth should have healthy pregnancies, healthy babies and the ability to thrive — we must dismantle the structural racism and health inequities that fuel these disparities. This must be a starting point as we look to address a system that is failing women in every state every day.
Given the magnitude of the maternal health crisis, America needs to invest for the long haul and tackle our complex systemic issues — whether the lack of or limited maternal care in about half of the nation's counties,
according to the March of Dimes 2020 maternity care report
, limited access to prenatal care, unequal treatment and discrimination in health care settings, and
racism's pervasive impact
on the opportunities people have. However, by prioritizing critical federal and state policy changes and centering the voices and experiences of Black, Indigenous and other people of color, we can save lives and end suffering now.
Mapping progress nationwide
We will only bring about sustainable change by addressing the root causes of the crisis and by listening to, and acting on, the wisdom of those impacted. The solutions are out there; now we must summon the will to act with urgency.
Source link