US
Opinion: Clarence Thomas Is the new Chief Justice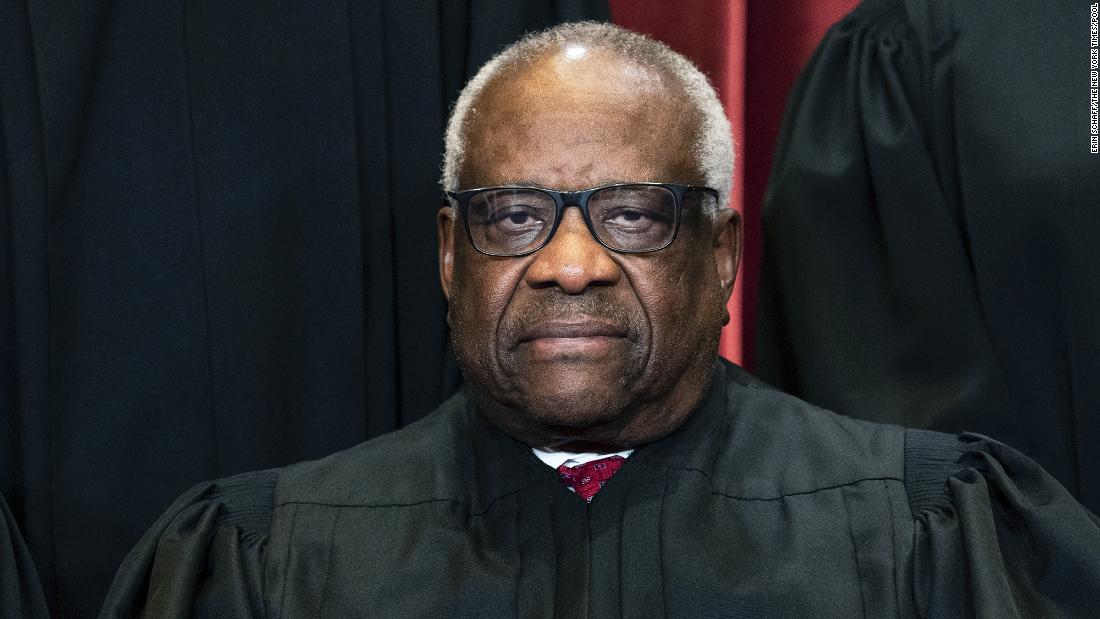 Not officially, of course. John G. Roberts, Jr., retains the title and the middle seat on the Supreme Court bench. But the Chief Justice has just one essential power that differentiates his role from that of the other Justices. The Chief has the right to assign the court's opinions when he is in the majority. When the Chief Justice is in the minority, though, the assignment power goes to the senior Associate Justice who is in the majority.
Thomas, who was confirmed in 1991, is now the longest tenured Justice on the court. More notably, he is now the leading figure among the five solid conservatives on the court — Thomas himself, Samuel Alito, Neil Gorsuch, Brett Kavanaugh, and Barrett.
In crucial, contested cases, Chief Justice Roberts has increasingly been voting with the three remaining liberals — Stephen Breyer, Sonia Sotomayor and Elena Kagan. If Roberts continues this pattern, that means Thomas will be the senior Justice in several significant 5 to 4 cases and thus enjoy the right to assign majority opinions, including, of course, to himself.
Thomas has long occupied a peculiar niche on the court. He has been a part of the conservative majority in a mostly conservative era, but he has written few important majority opinions himself. Roberts gave himself blockbusters like
Shelby County v. Holder
, the 2013 case that eviscerated the Voting Rights Act, and when liberals cobbled together winning coalitions, they usually gave the big assignments to Anthony Kennedy, as in the 2015 case
Obergefell v. Hodges
, which guaranteed the right to same-sex marriage.
There's little doubt why Roberts and, before him, Chief Justice William H. Rehnquist declined to give Thomas important assignments. Even among conservatives during Thomas's earlier years on the court, his views were seen as extreme and eccentric. Like the late Antonin Scalia, Thomas is an originalist, which means he believes the Constitution should be interpreted as its words were understood to mean when it was ratified, in the 18th century. But Thomas and Scalia differed in their approach to stare decisis — the law of precedent. Scalia joined with virtually all Justices who have served on the court in believing that the Justices should usually respect the court's precedents, even if he himself would not have joined the majority in the original case.
In 2020, Roberts sided with the four liberals then on the court (including Ruth Bader Ginsburg) to overturn a restrictive abortion law from Louisiana. In his separate opinion, Roberts said the principle of stare decisis dictated his vote in the case. Thomas, joined by Justices Alito, Gorsuch, and Kavanagh, dissented.
Source link