US
Mississippi health officer warns about Covid-19 surge that has put 7 children in intensive care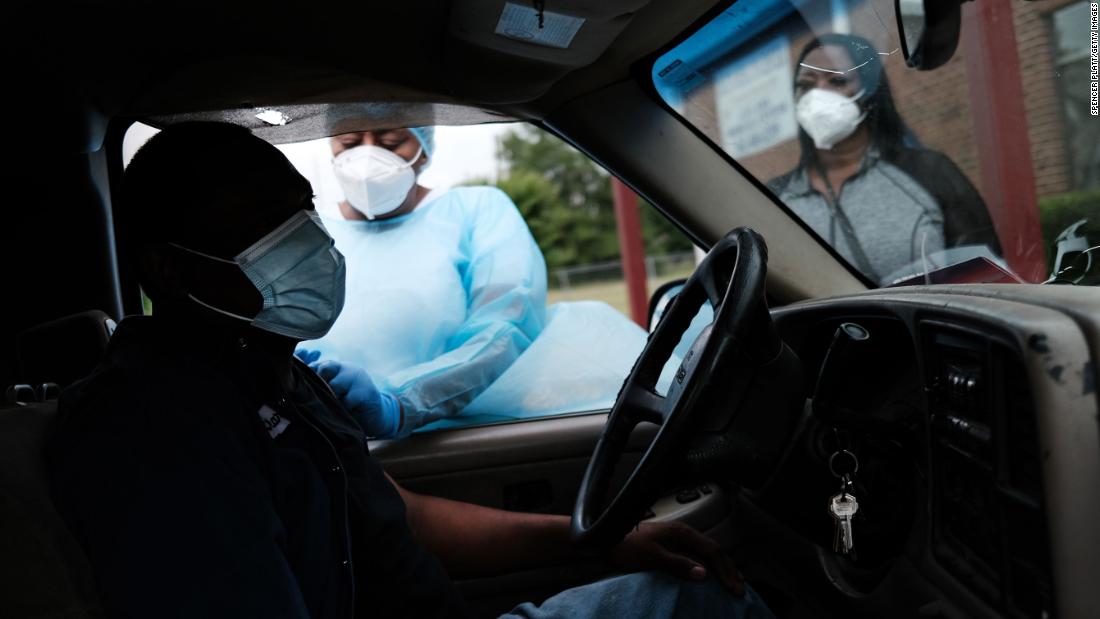 "Please be safe and if you are 12 or older – please protect yourself,"
the doctor wrote
.
The children make up a small fraction of the state's hospitalized patients. According to
state data
, there are 283 patients hospitalized with a confirmed Covid-19 infection as of Tuesday, including 98 in the ICU and 42 on ventilators. Hospitalizations have doubled since July 4, when there were 138 people hospitalized with confirmed Covid-19, according to the state data.
Despite the recent rise, Mississippi's hospitalization numbers are at about the same level as in May, and are down 80% from the peak in early January, when mass vaccination efforts had just begun. But the upswing in under-vaccinated states like Mississippi, Missouri and Arkansas have caused renewed concern among public health officials.
"We really need to get more people vaccinated, because that's the solution," Dr. Anthony Fauci, director of the National Institute of Allergy and Infectious Diseases, said Monday on "CBS This Morning." "This virus will, in fact, be protected against by the vaccine."