US
Fox's mixed messages about vaccines are coming under scrutiny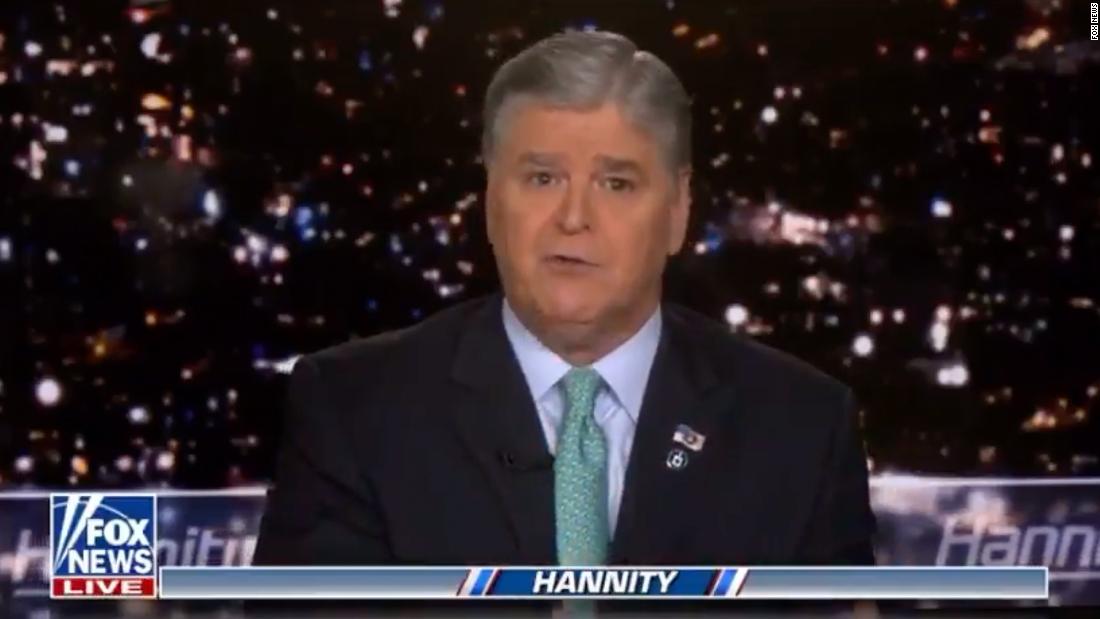 "Get vaccinated," Senator Mitch McConnell said Tuesday. And, he added, just as importantly, "ignore all of these other voices that are giving demonstrably bad advice."
McConnell's words were newsworthy because of the "other voices" he mentioned — the anti-vaccination talking heads that have overwhelmed common sense in GOP circles this year.
For every knowledgeable right-wing leader who has pointed to the vaccines as the only way out of the pandemic, louder know-nothings have instilled doubt and denial via radio, TV and the web. The result has been measurable through maps of deaths and disease.
"Conservative swaths of the country are being hit particularly hard," Jonathan Weisman and Sheryl Gay Stolberg
wrote in The New York Times
on Tuesday. "Intensive care units in southwestern Missouri and northern Arkansas are filled or filling fast, while 40 percent of new cases are cropping up in Florida."
So is there a path out of this political divide and out of the pandemic? Media reporters have observed some small changes on Fox's airwaves at the same time congressional reporters have noticed shifts in tone among some GOP lawmakers. But attitudes around vaccination have hardened as the year has gone by. And some of Fox's highest-rated shows are spreading anti-vaccination storylines…
"Suddenly, Conservatives Care About Vaccines"
So as Graham wrote: "Why now?"
There probably is no single or simple answer. An optimist might say, innocently, that the Fox machine is raising awareness about vaccines right now because the Delta variant is causing newfound alarm about Covid-19, particularly in Republican strongholds where Fox is influential. A cynic might say that Fox is trying to score PR points and rebut its critics so that the Biden White House doesn't name and shame them, like President Biden did with Facebook last week.
Speaking of Biden…
The White House's outreach to Fox
The White House is trying to fix the problem of slowing Covid-19 vaccinations by engaging with an unlikely source: Fox News.
An "ocean of doubt"
Personalities like Hannity and Carlson reach far more people than GOP elected officials like Mitt Romney, who said last week that "if you hear things from conservative media that suggests it's dangerous to get a vaccine, you're not being served well by that media."
That's ultimately what this is about — whether viewers and listeners are being well served by the sources they trust.