US
Analysis: The leader of the Republican Party *not* named Donald Trump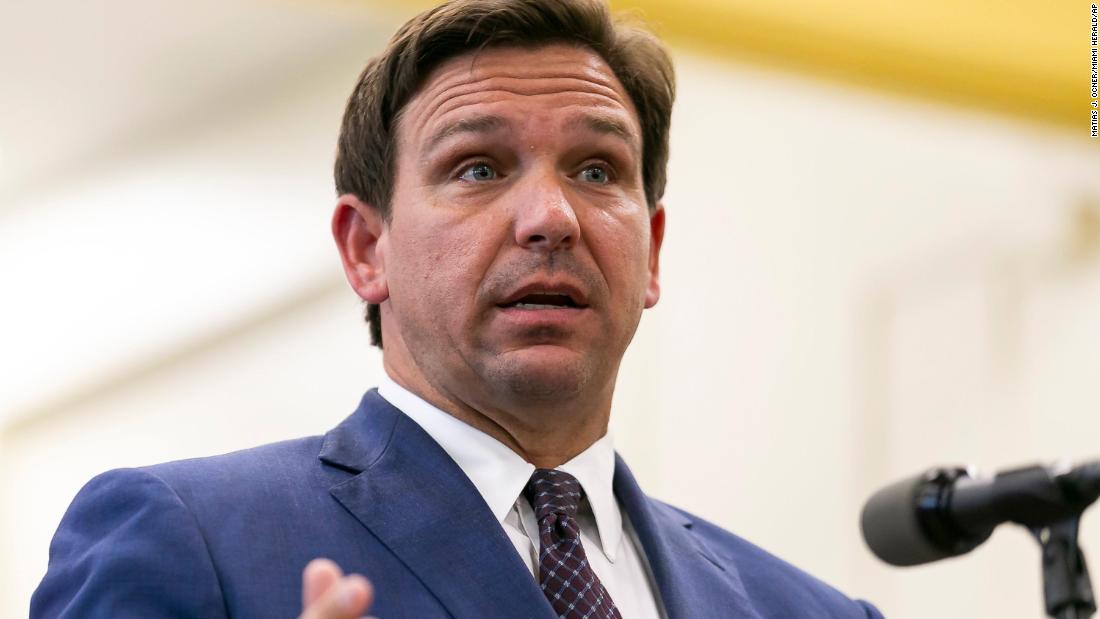 The latest evidence of the rise of Ron — whose day job is as governor of Florida — came over the weekend at the Dallas gathering of the Conservative Political Action Conference.
CPAC did two straw polls: One with former President Donald Trump included and one without him.
In the first, Trump crushed with 70%, which, if you've followed politics over the past, say, five years, will not surprise you. DeSantis came in second with 21%, the ONLY candidate not named Trump who got more than 1% in the straw poll.
In the second straw poll — without Trump — DeSantis took 68%(!) of the vote. Former Secretary of State Mike Pompeo came in second with 5% followed by Donald Trump Jr. and Texas Sen. Ted Cruz at 4% and South Dakota Gov. Kristi Noem at 3%.
Which, given the primacy and power of the Trump base within the GOP, is not an insignificant thing.
DeSantis is, as Trump will tell anyone who asks, a creation of the former president. Trump plucked DeSantis from near-obscurity in 2018 — endorsing the then-congressman's Republican primary bid for governor. DeSantis, who had been running well behind state Agriculture Commissioner Adam Putnam to that point, suddenly became the heavy favorite — and won easily.
DeSantis spent his first few years as governor repaying that loyalty.
Uh …
Those facts have turned DeSantis into a bit of a cult hero in Trump circles — alleged "proof" that shutdowns by governors to contain the virus were not only an overreaction but an abridgment of freedom. DeSantis, in the eyes of this crowd, did things the "right" way.
Other potential 2024 candidates are taking notice of DeSantis' support — and actively working to undermine it.
Know who gets attacked in politics? Front-runners.
Source link