US
Analysis: 11 Trump associates have now been charged with crimes. 11!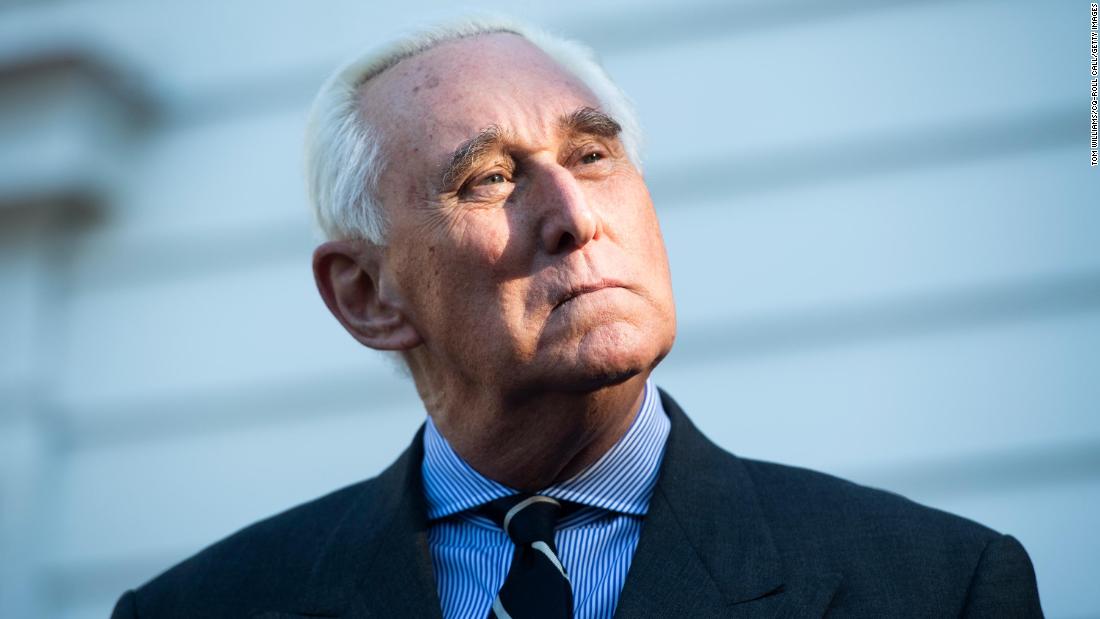 Below, a list of everyone in Trump's orbit over these past five years who has run afoul of the law over these past 5 years. (They're listed in alphabetical order by last name.)
1. Steve Bannon:
Trump's political Svengali was
charged with fraud in August 2020
for a fundraising scam tied to raising dollars to build Trump's much bally-hooed border wall. The allegation, which Bannon has denied, was that he and others involved in the We Build The Wall group used money raised to pay for lavish personal expenses.
2. Tom Barrack
: Barrack was charged on seven counts on Tuesday. The allegations, according to the indictment, center on the idea that Barrack used his closeness to Trump to "advance the interests of and provide intelligence to the UAE while simultaneously failing to notify the Attorney General that their actions were taken at the direction of senior UAE officials." Following Trump's 2016 victory, Barrack asked UAE officials to provide him with a "wish list" they hoped for from the administration over the first 100 days of Trump's presidency. "The defendant is charged with acting under the direction or control of the most senior leaders of the U.A.E. over a course of years,"
wrote the prosecutors of Barrack.
Source link