Fashion
32 Pretty Platinum Hair Ideas to Show Your Stylist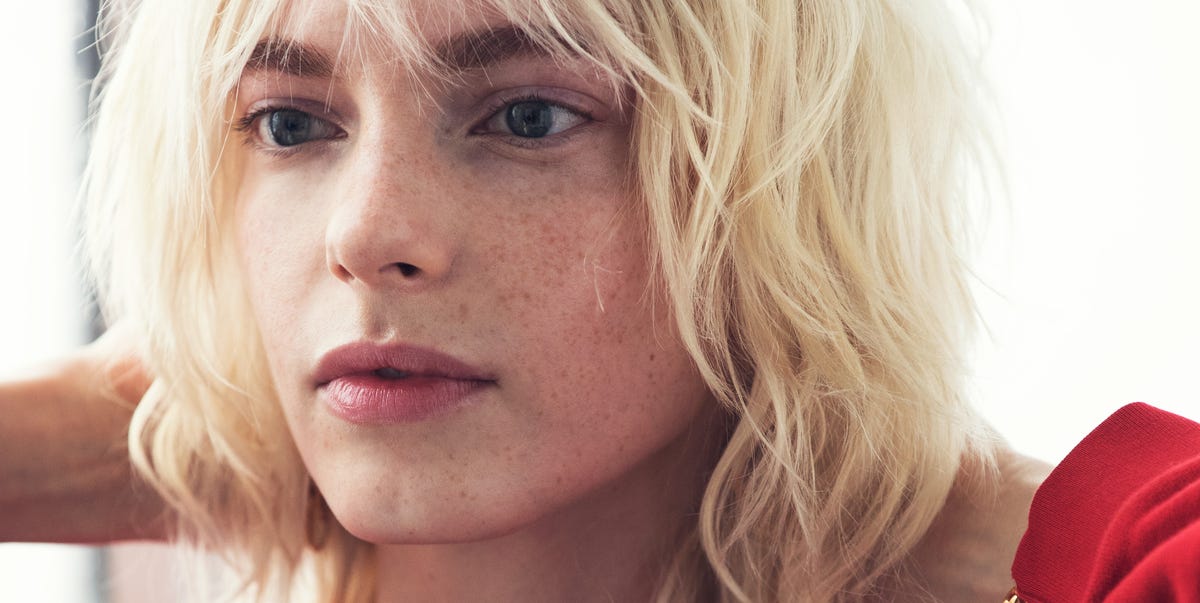 Full disclosure: I love platinum hair. And the reason why? Because every single cool girl has it…including ELLE.com's very own Justine Carreon. But if you are new to the land of blondes, you might have a few questions before you dive, tips first, into a giant vat of (toned) bleach.
For example, how does one find that *perfect* shade of blonde? First, consider your own specific skin tone and undertone. (A good colorist can help you make that determination.) "Then they can help you choose the ideal shade of blonde," says explains Redken brand ambassador and celebrity colorist Cassondra Kaeding, whose clients include Rita Ora, Rosie Huntington-Whitely, Olivia Munn, and Olivia Culpo.
But, before you race to the colorist chair, here's something I tell everyone considering the icy-white shade: No one ever said bleach was a conditioning treatment. Which is to say: It's damaging, no matter how you slice it. "The process of lightening or bleaching hair is damaging, regardless of it's texture," explains Vice President of Technical Design and Education at Madison Reed, David Stanko. "Bleach changes the hair's texture because it swells the cuticle or plumps the strand. If your hair is super-fine, it may look fuller because of this effect, but it will still be dry. Coarse hair will also be drier and more porous, so it will hold more water when it is wet, which will increase blow-drying time."
Bleaching is a commitment—to deep conditioning, to touch-up appointments, and to longer styling time. But the rewards? Well, we'll let the pictures speak to that.